HEAD LICE INFO FOR KIDS
KID-ZONE
Head lice can be ITCHY and it's no fun having them.
But millions of people in the world get head lice every year, most of them are KIDS LIKE YOU.
We're sure you've already heard of head lice – they SPREAD REALLY EASILY at school, so if anyone in your class gets them, everyone else might get them too.
So, what are they, and what can you do about them?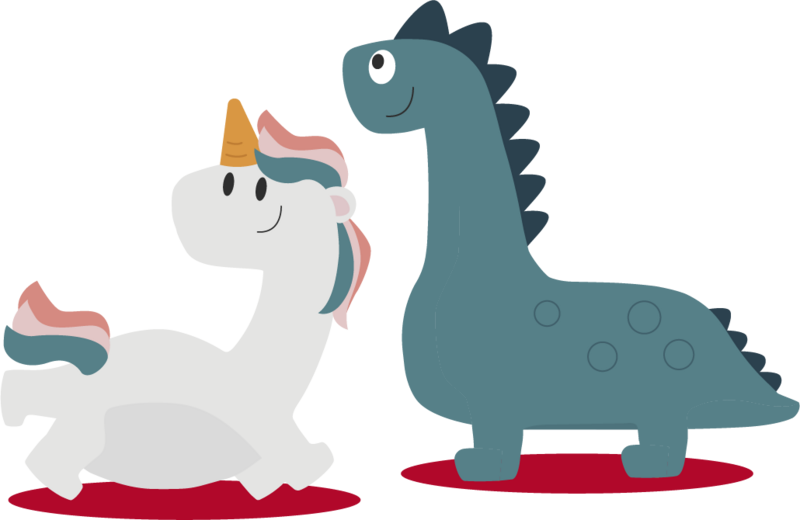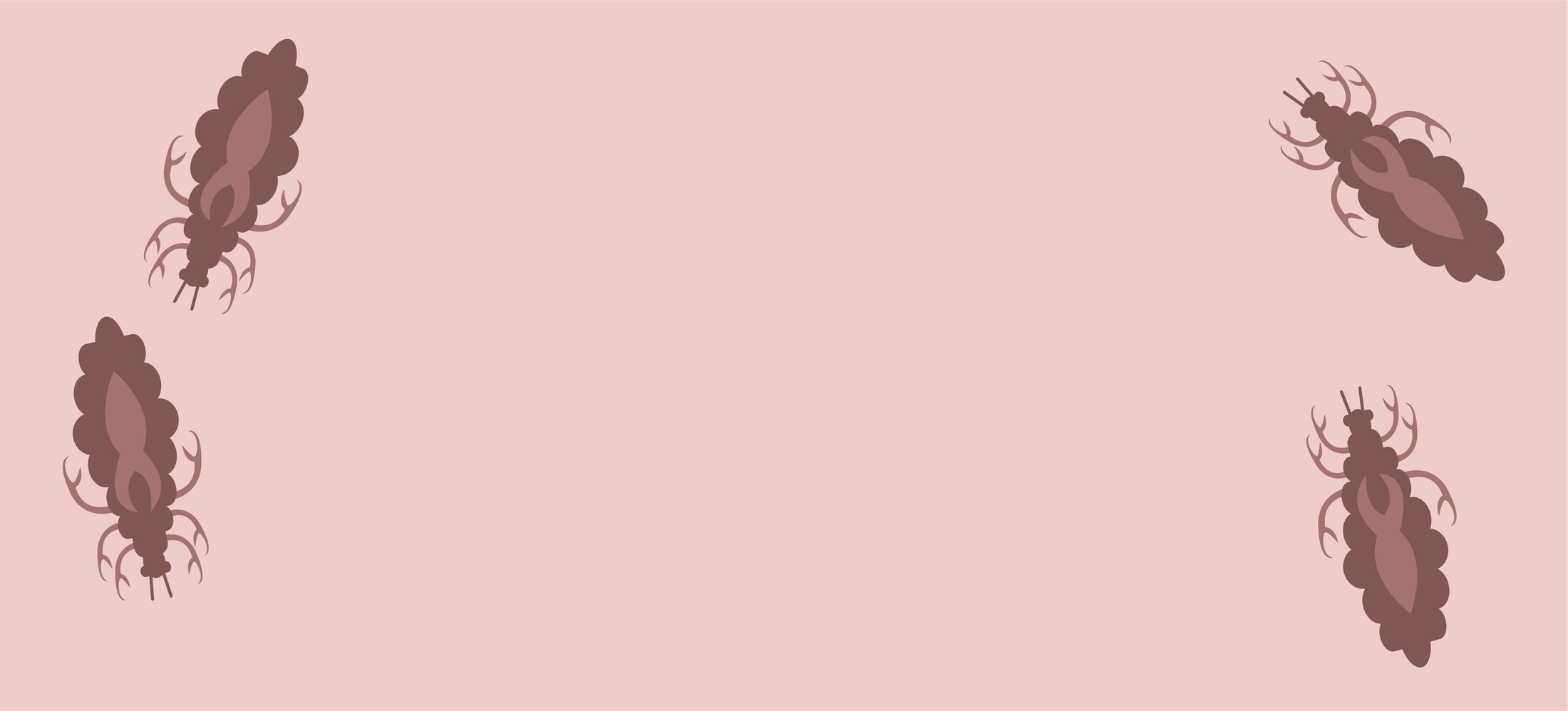 WHAT ARE HEAD LICE?
Head lice are very VERY small insects, with each louse (a single head lice) coming in at about the size of a SESAME SEED. You can hardly see it!
Head lice LOVE HAIR, so living on your head next to the skin where it's dark and warm is perfect for them. And they can use their STICKY FEET to hold onto your hair.
When head lice start living in hair, they also start laying eggs (called nits). They live about A MONTH on your head, and lay up to 8 EGGS every day! If you see a small blob that's yellow, tan, brown, or white, it may be a nit.
Although head lice don't hurt, they can make your head itchy. WHAT IF I HAVE HEAD LICE?
First things first, remember that ANYONE can get head lice! Don't be embarrassed – head lice will live on anyone's hair – they aren't choosy! And they love clean hair as much as dirty hair so it doesn't have anything to do with how often you take a bath.
Head lice CAN'T JUMP OR FLY. They spread when our heads touch or when we share hats, clothing, brushes or hair clips, or even sit or lie down on the same chairs or beds. Head lice spread in schools more quickly, because kids like to play together and share more than adults do.
If your head is itchy, TELL AN ADULT AS SOON AS POSSIBLE. Don't wait around! The longer the head lice have to lay nits, the itchier your head will be!
HOW CAN I GET RID OF HEAD LICE?
The adult who looks after you will probably try a few things to get rid of head lice: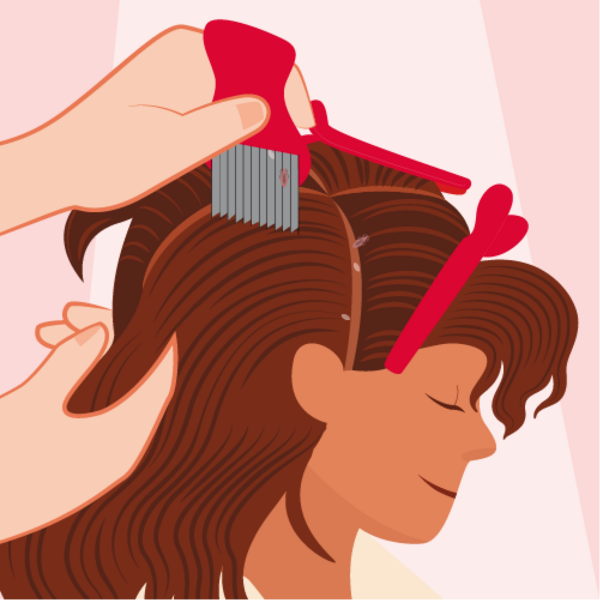 REMOVING BY HAND OR TREATMENT:
An adult can remove nits and head lice by using a fine-toothed comb on your wet hair. Or they might buy a treatment specially designed to kill head lice quickly.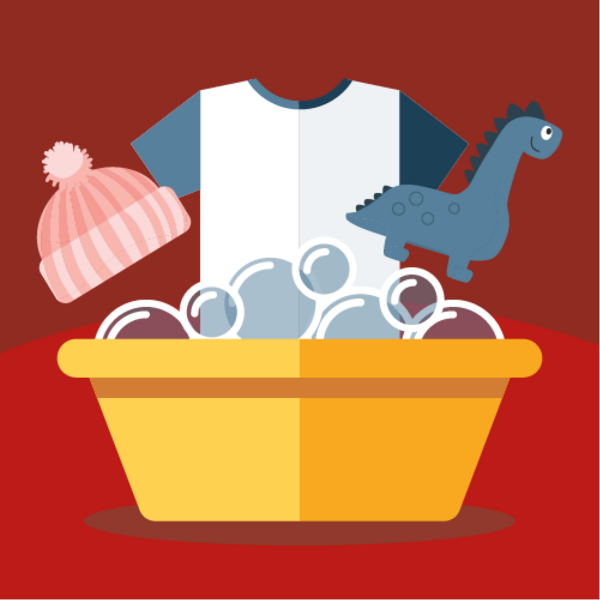 WASHING/CLEANING YOUR THINGS:
Even though head lice only live for 1–2 days when they're not on your head, your parents may wash all your bedding to kill any head lice or eggs.

HEAD LICE ARE NO FUN, BUT THE SOONER YOU GET RID OF THEM, THE SOONER YOU CAN GET BACK TO THE FUN STUFF!