PROTECTING AGAINST HEAD LICE
TIPS FOR FAMILIES TO AVOID SPREADING HEAD LICE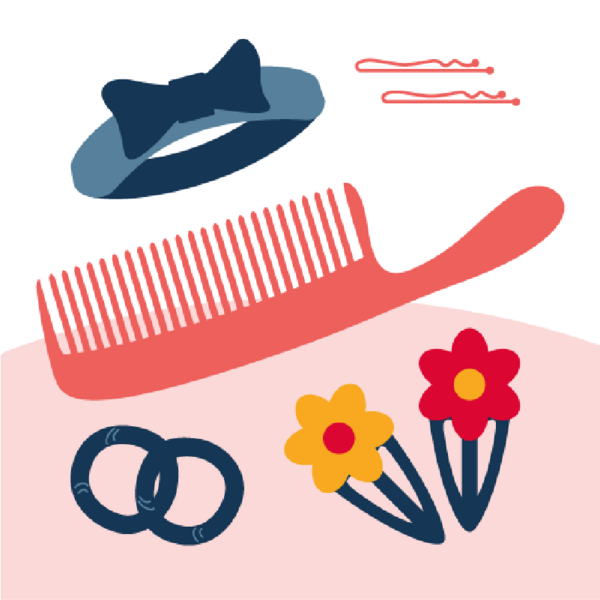 DON'T SHARE ITEMS THAT TOUCH THE HEAD:
Where possible, teach children to avoid sharing items such as hats, brushes and helmets with other children.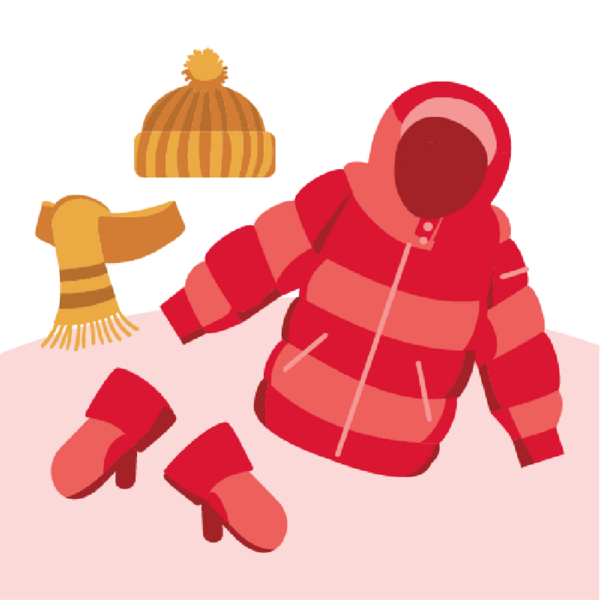 AVOID SHARED SPACES:
Encourage them to not share close quarters with friends.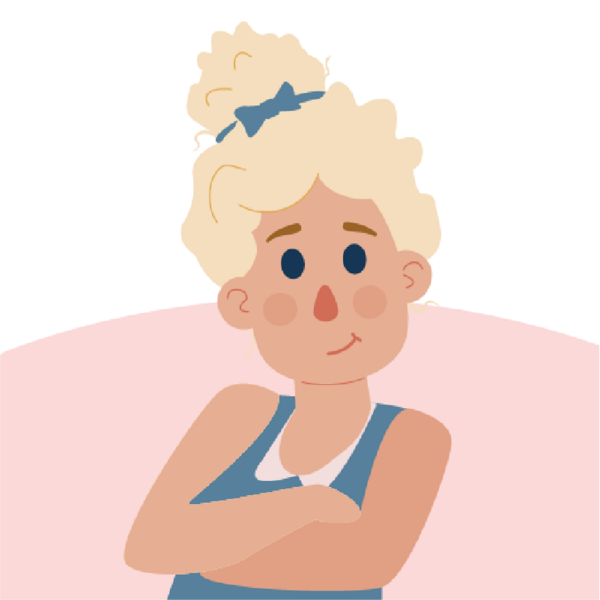 GO FOR AN UPDO:
When possible, have children wear long hair pulled back.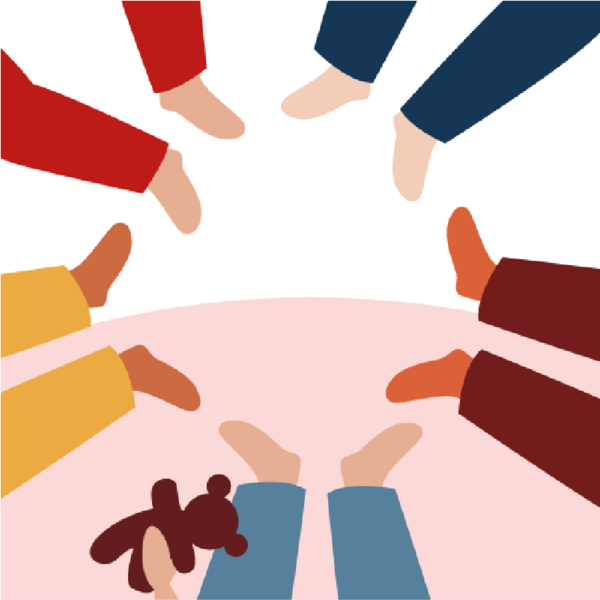 THE 'STAR METHOD':
Use the 'star method', where everyone is placed in a circle, with feet touching in the centre rather than heads.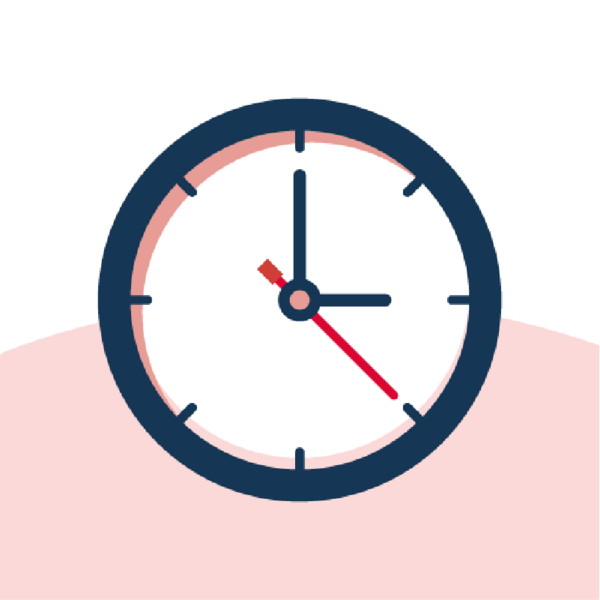 CATCH IT EARLY:
Catching an infestation sooner rather than later makes treatment more manageable. Learn more about how to check for head lice here.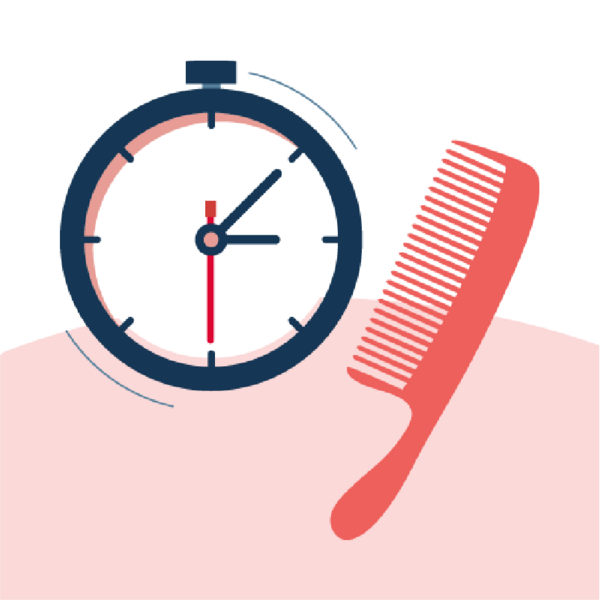 ACT QUICKLY:
If you are notified of a possible outbreak near you, immediately check all the children's hair, searching for nits close to the scalp or sores from scratching at the nape or behind the ears.
TIPS FOR CLEANING THE HOME AND PREVENTING RE-INFESTATION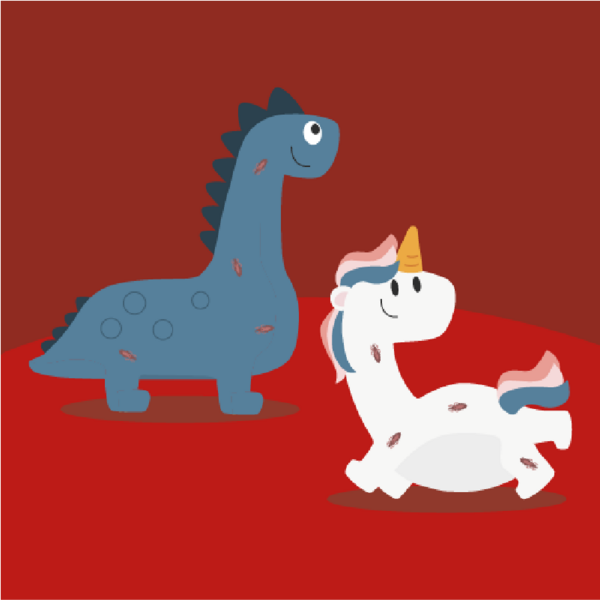 KEEP THOSE WITHOUT HEAD LICE AWAY FROM POTENTIALLY INFESTED TEXTILES:
Do not allow family members to lie on pillows, beds or carpets, or play with stuffed animal toys that the infested person has been in contact with, until they have been properly cleaned.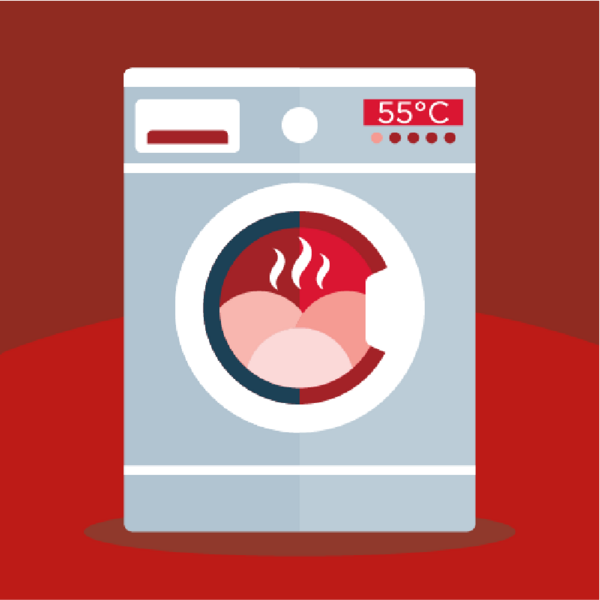 WASH TEXTILES IN HOT WATER:
Wash all clothing, bedding, towels and any other items the infested person was in contact with before treatment.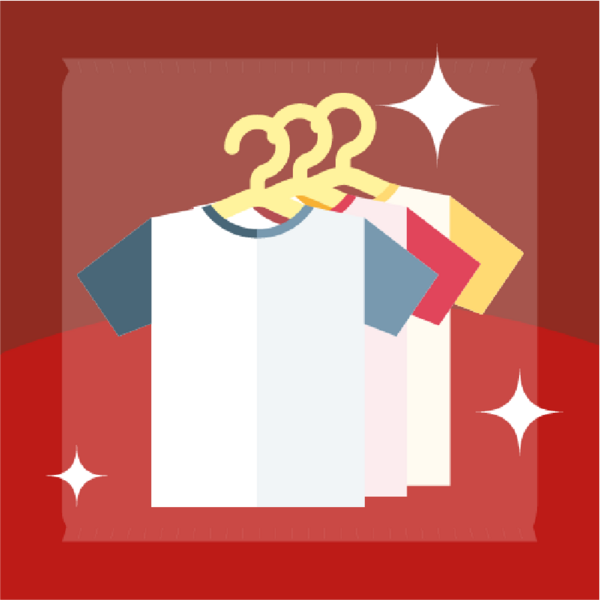 DRY-CLEAN OR SEAL NON-WASHABLES:
Dry-clean items that can't be washed, or place them in a sealed, airtight plastic bag and store for 4 weeks.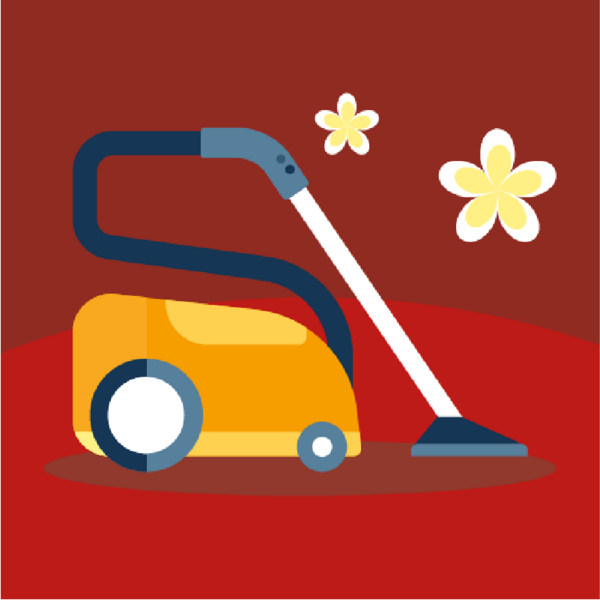 CLEAN THE HOME:
Vacuum furniture, carpet, rugs, floor, car seats and any other place the infested person sat. Dispose of vacuum filter immediately.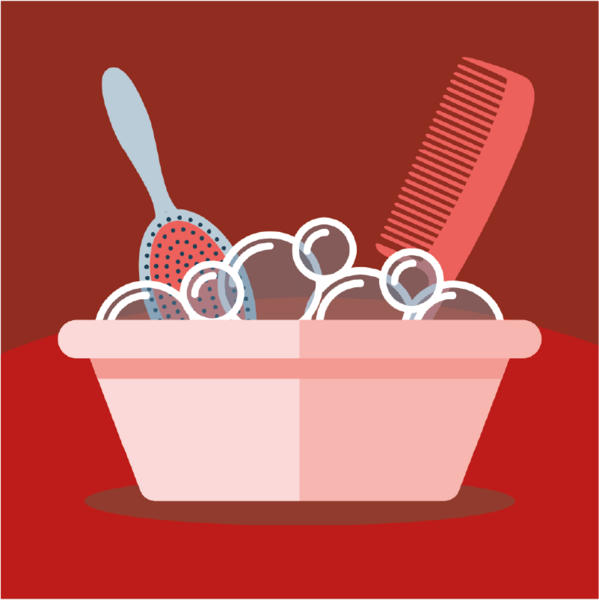 DEEP CLEAN PERSONAL ITEMS:
Soak the infested person's brushes and combs in hot soapy water for at least 10 minutes, to disinfect them.