WHAT ARE HEAD LICE?
Head lice are parasitic insects that only feed on humans – they are spread through direct head-to-head contact and can't be caught from or passed on to animals.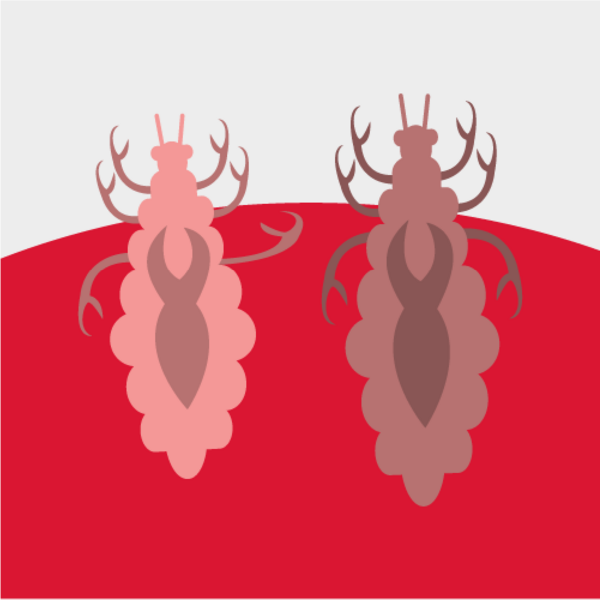 Head lice (Pediculus humanus capitis) are one of the most common human parasitic infestations worldwide.
Head lice primarily affect:
Children aged between 4 and 11 years old
Children with long hair
Children with siblings
The peak age for catching head lice is 7–8 years old.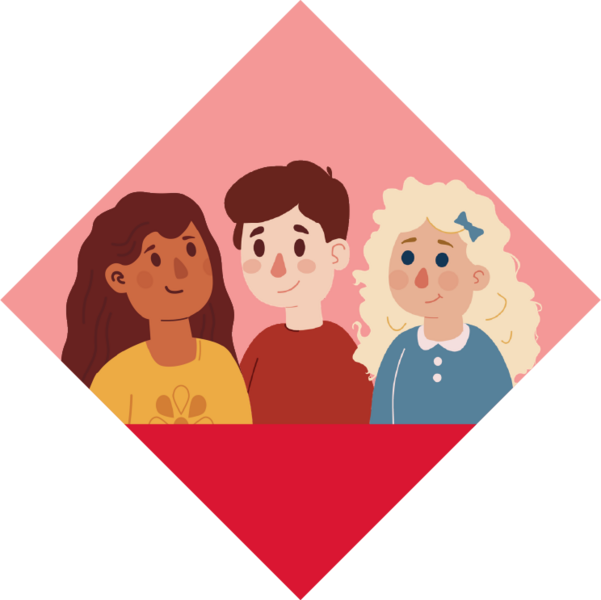 Head lice can infest anyone's hair, regardless of gender, nationality, or race. They're not a sign of poor hygiene.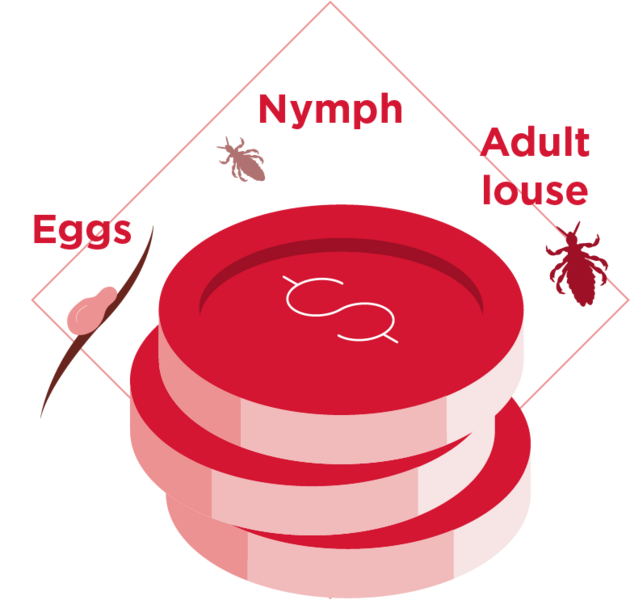 Head lice are very small, about the size of a sesame seed. When fully mature, head lice can be tan, brown, or grey in colour.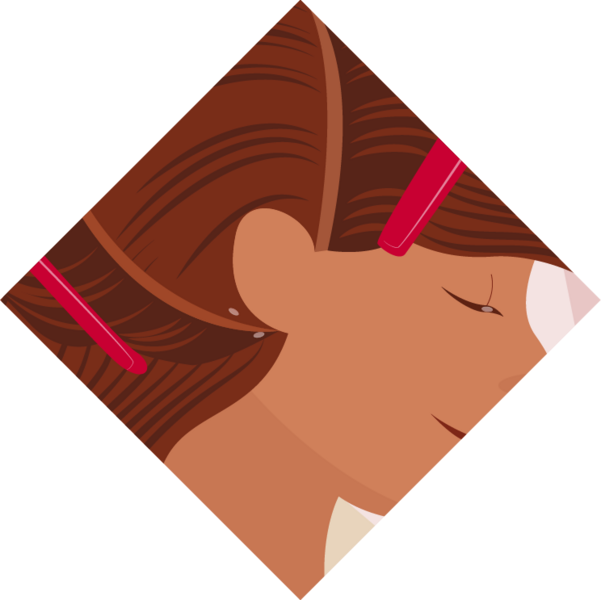 Head lice need to feed on human blood to survive. Without a host or food source, lice usually die within 1–2 days.
HOW HEAD LICE SPREAD
Because head lice can't fly, swim, or jump, they usually spread via direct head-to-head contact.
The most common places for children to come into contact with head lice – and pass them on – are environments in which there is close human contact: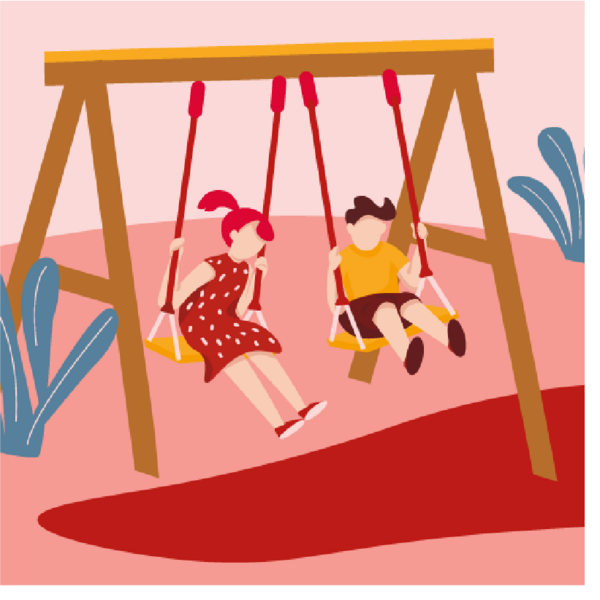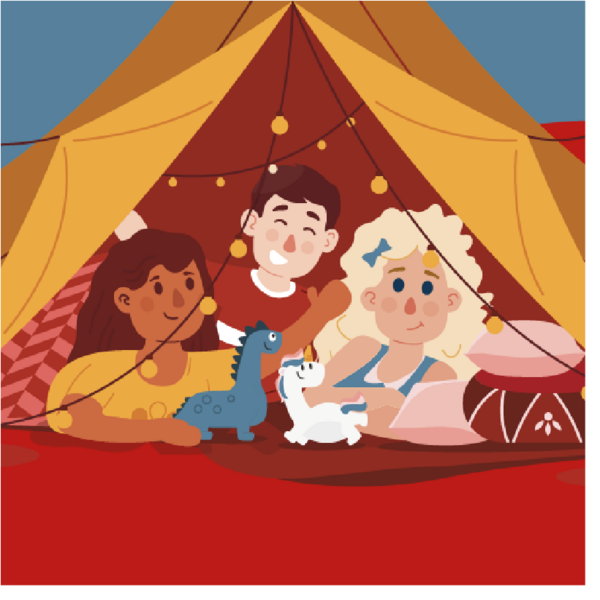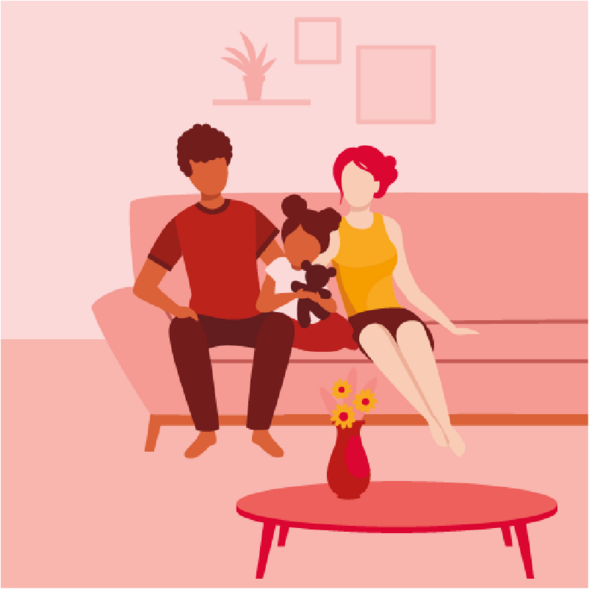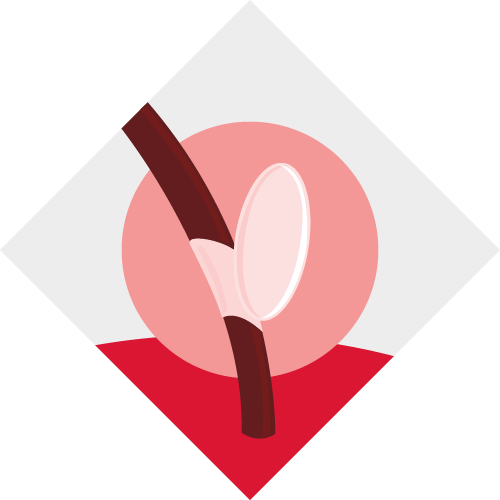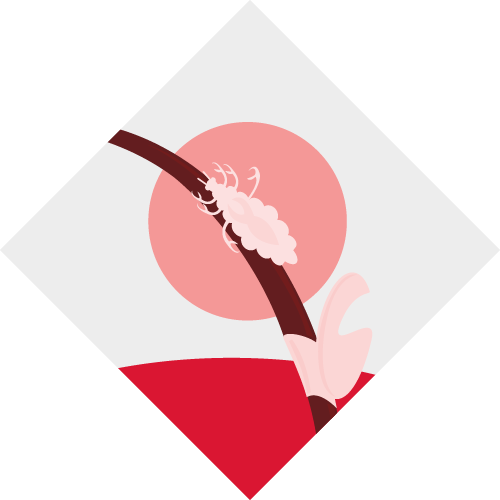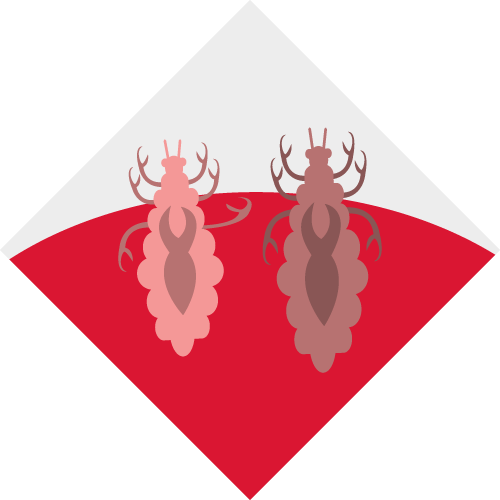 ADULT LOUSE WITH FEMALE LAYING EGGS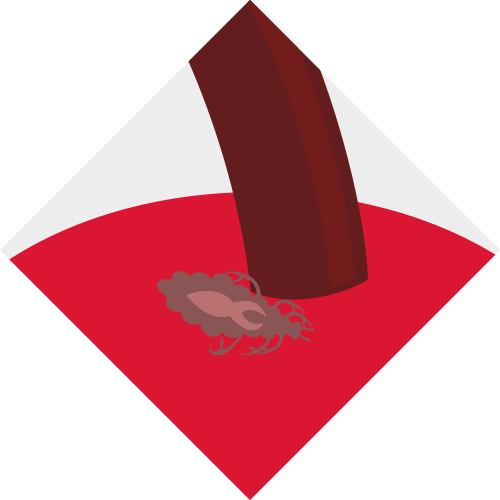 THERE ARE THREE DIFFERENT STAGES OF HEAD LICE: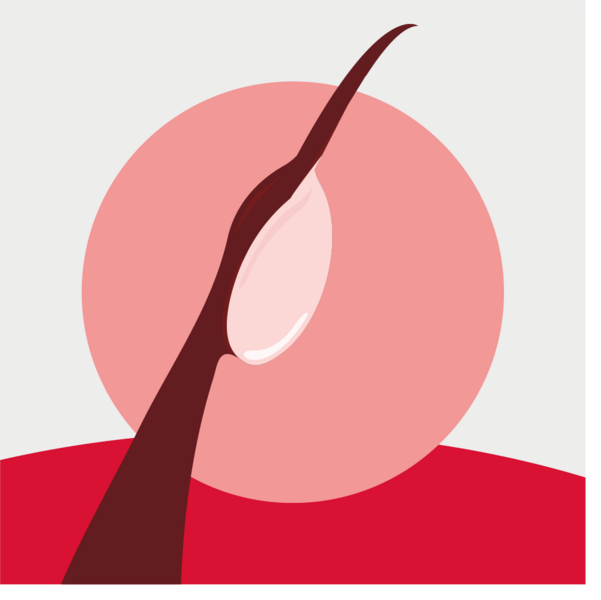 1. EGGS (NITS)
The eggs (nits) of head lice are usually the most visible sign of an infestation.
The adult female louse attaches each egg to the base of a single human hair shaft with a waterproof glue-like substance.
Live nits are usually brown in colour and are very well camouflaged in hair. Once nits hatch, a white shell remains, which may be easier to spot.
This parasite prefers a dark, warm environment and is often discovered behind the ears, under a ponytail or at the nape of the neck.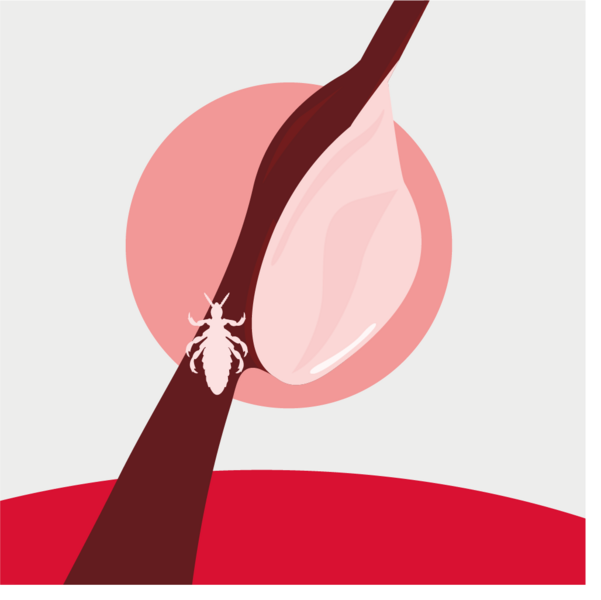 2. NYMPH
A nymph is an immature louse that hatches from the nit. It takes about 7–10 days after hatching from the nit for a nymph to mature into an adult.
To prevent an infestation, you want to kill the nymphs before they become adults.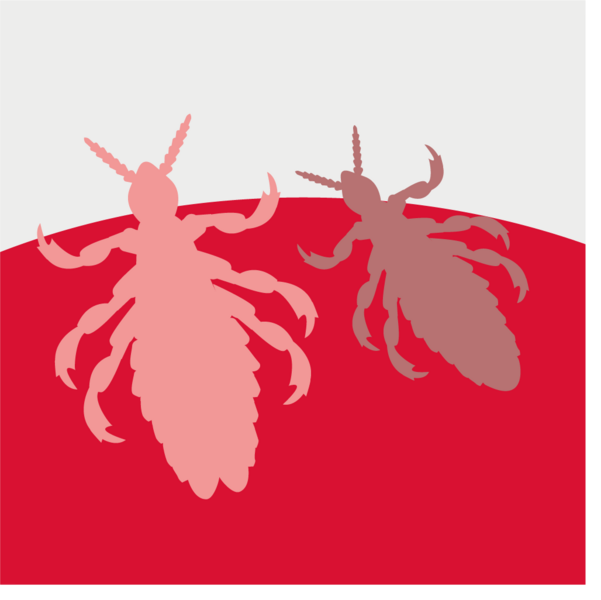 3. ADULT LOUSE
The fully grown and developed adult louse is about the size of a sesame seed, has six legs, and is tan to greyish-white in colour.
The head lice themselves are incredibly difficult to spot with the naked eye.
To live, a louse needs to feed on blood from the human scalp several times a day. Head lice die within 1–2 days without a host or food source.
A female louse can lay up to 8 eggs daily; they prefer to lay their eggs 0.6 cm from the scalp.